It would be so cool to talk about your life on the Internet and get paid for it! This is a dream job, right? To be not just some Internet user, but a blogger! Why not? Blogging has already become a profession. Instagram bloggers earn good money and have an interesting life. A blogger is not a slacker. Often, even self-employed professionals become bloggers to attract additional audiences and clients through a blog. If you're too busy to waste time choosing a design and writing codes, then ready-made WordPress themes blog will be an excellent option – you can save time and money with them.
Watch a tutorial How to Create a Blog Step by Step for Beginners.
In fact, many people want to become bloggers and face the issue "I-don't-know-how-to-start". Let's try to figure it out. I have prepared 9 useful tips for you.
Table of contents:
1. Determine the niche
You need to clearly understand what you will write about. Whatever you choose, you must be competent in this subject and love what you will talk about.
Otherwise, people won't trust your opinion, they won't be interested in reading your posts, and your blogging career will quickly fade away.
2. Style it up – be original
In order to run a lifestyle blog, it really should have a style. This does not mean that a lifestyle blogger can only be a resident of a designer loft. You can live in a small apartment. The point is how you talk about it. Simply put, your posts should be recognizable and you – easy to remember. The author's style is a must.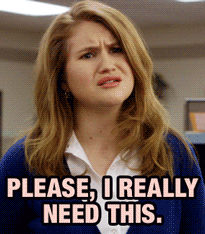 Let's imagine, you decided to run a travel blog. Then, you should be original and have your own conception. For example, I would recommend you to pay attention to this WordPress theme blog. With such a template, you will definitely stand out. And that's what you need.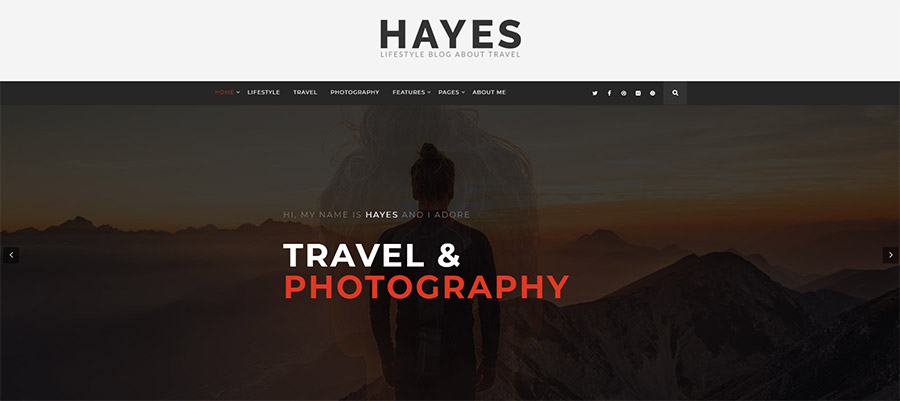 Your visitors will see a nice looking site that gives a complete and colorful description of the places you have visited. Moreover, with this template, readers will get the impression that they themselves had been there.
Watch a video How to make a travel blog in 3 steps.
3. The name of the blog
One of the most difficult and important things is the name of the blog. It is banal but very significant! It should be simple and catchy.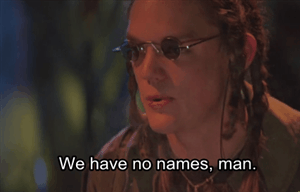 It can be a word, a combination of words, or your first name with your last name. It will probably have some meaning or perhaps will acquire it in the process. Of course with time you can change it, but this is not very easy.
4. Quality above all
Your blog must be of high quality. If you create a blog in a hurry, you should understand that it probably will not attract people.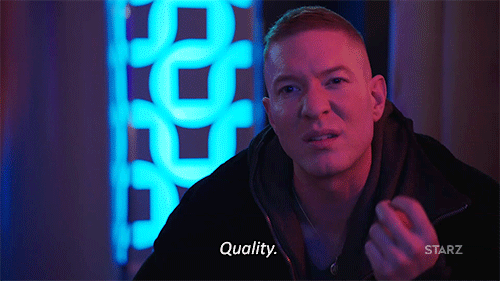 The better the blog and its content, the greater the chance that people will notice and single you out among other similar blogs. You must be the best in your business! For example, if you choose such a WordPress theme for blogging, it won't be a problem at all.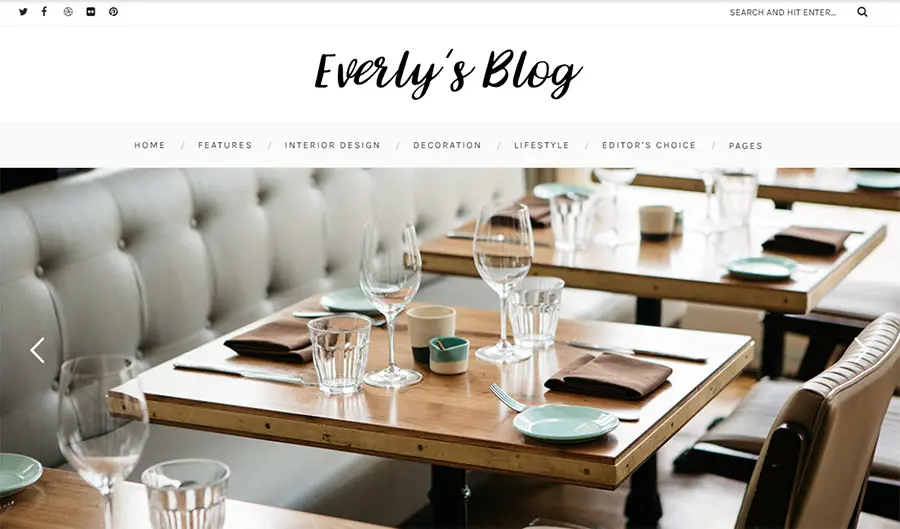 White background, modern and minimalist design – the theme says for itself. Design is one of the main things (after the content) in a blog. It helps people decide whether they are comfortable with you or not. Remember: if you do not like your own site design, others will not like it too.
5. Be constant
If you started to write, you should understand that you have no right to stop. Your blog should be constantly updated, you can not write a single article and torment people with waiting for a long time. Of course, you do not have to write daily – it is difficult and at least unnecessary. Choose the best option for yourself: once a week, twice a week, on weekends or every two days.
It all depends on your desires and ideas. Your blog should be consistently updated – the only way people will come to you for a new portion of inspiration. If it is difficult for you, you can create a content plan for yourself and write down days on which your articles should be published. It is very convenient. Many blog ideas mature for months, and many are born in a couple of minutes.
6. Tell about yourself
Do not forget to talk about your posts in social networks. Until you tell it, no one will find you (in rare cases for some specific requests).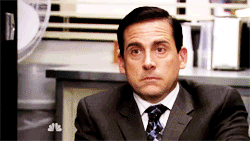 Share your posts on Facebook, Twitter, and of course on Instagram. The most loyal readers of yours will be your friends at first. They can also share your posts, thereby making for you an advertisement. For your comfort many WordPress templates already have social sharing feature. For example, with this minimal Elementor multipurpose WordPress theme, it'll be very easy to do.
Not only that this theme is so appealing and outstanding, it has a lot of useful features for a blogger, including social sharing function in the footer.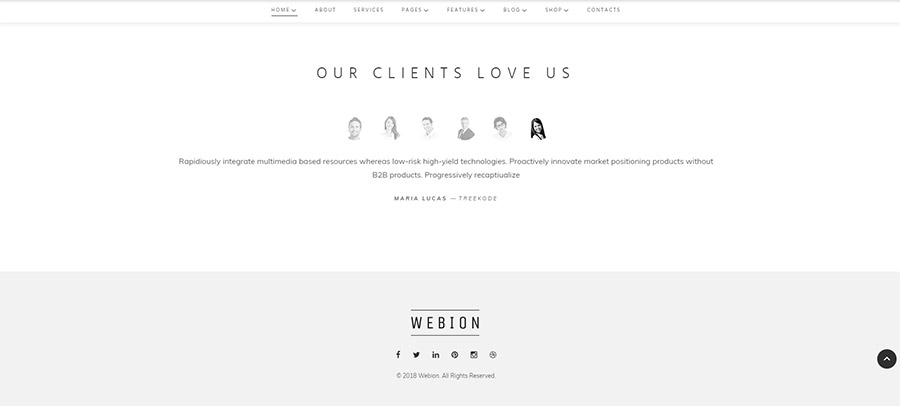 7. Play with fonts
One of the ways to break a post into digestible and readable pieces is to use bold and italic. This draws attention to important words and phrases and pushes to read on. You can use another technique when the key phrase from the main text is repeated more clearly – for example, in large print or highlighted in color. This will help keep the reader's interest at least because the page will look more curious and attractive.

It will be much easier to do it with Hazel multipurpose WordPress theme since in addition to 9 demos and other premium features, it has over 800+ Google fonts.
You can play around and create your own handwriting. This find is a magic wand if you're not good at typography.
8. Respond to comments
A blog, the author of which does not react to its readership in any way, seems abandoned and lifeless, even if it is updated regularly. Blog implies the personal presence of the author.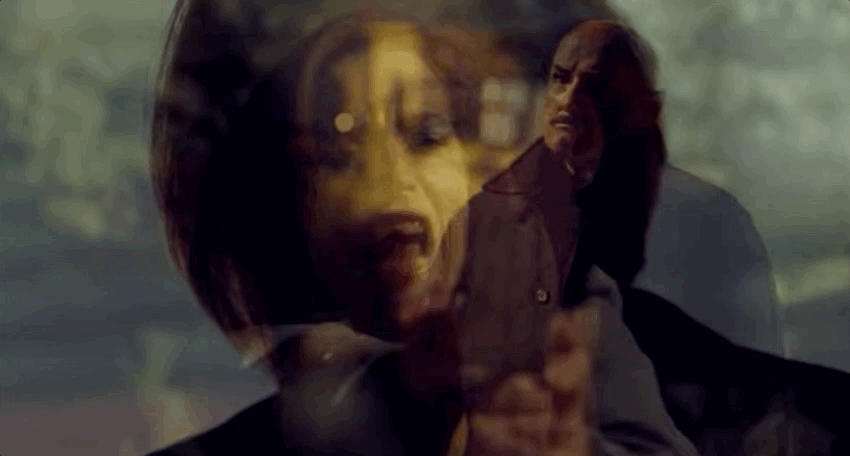 In addition, communication with readers will not only encourage them to visit more often your blog but can also inspire you with fresh ideas.
9. Don't be afraid
Do not be afraid that someone will question your right to speak, because it implies the very idea of creating a blogging platform.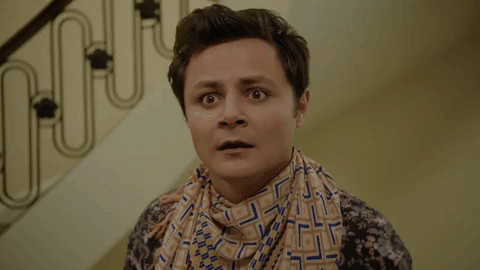 Of course, someone may not agree with you, and this is absolutely normal. If everyone agrees with you, it most likely means that you wrote a brilliant text or not a lot of people read you.
Final Say
And here we go – the article is ready. I really hope that my tips will be not only interesting but also useful. And I also hope that those who have wanted to do it for a long time will summon up all their courage and begin this fascinating process.
https://www.wpfreeware.com/new/wp-content/uploads/2018/11/how-to-blog_everly.png
782
1244
TemplateMonster
https://wpfreeware.com/new/wp-content/uploads/2017/07/cropped-wpfreeware.png
TemplateMonster
2018-11-08 12:47:31
2018-11-08 12:47:31
9 Tips on How to Run a Successful Lifestyle Blog