Perhaps, there is no need to speak a lot about everything that has something to do with agriculture. Everyone understands that agriculture is considered to be one of the best sources of food in the world. Lots of people are engaged with working in this very sphere. They come up with brand new mechanisms and techniques that provide others with the best vegetables and fruits.
In addition to this, it is possible to say that one of the aspects of country development is strongly connected with the prosperity of the agriculture sector. In order to spread the word about your agriculture-related business, you need to think about your online-presence. For the reason that it is crucial to reach out to the biggest number of people no matter what company you are working at. We thought that it would be nice to somehow help you in bringing your agriculture business on the web. If you are ready to widen your target audience and destroy all possible boundaries, it is time to get familiar with 20 farm WordPress themes.
Who will be delighted with the following ready-made solutions?
They can be used by every single person who works in the mentioned sphere, including agriculture product shops, farmland owners, and so on and so forth. Every single topic that belongs to this very niche will be presented in the best possible light. By means of these marvelous templates, you will be ready to project your agricultural services on the Internet.
In general, all of the ready-made templates included in this selection are connected by multiple features. As an example, you are free to make use of eye-catching customizable sliders that allows adding extra information to your pages.
Furthermore, a fully-responsive design looks perfectly on all possible devices. With the help of the testimonials functionality, you can state the mission of your company and share the latest reviews on your services. As you can understand, these high-quality themes will help to sell your products and services. They are capable of boosting your online-presence and making your agriculture company stand out from the crowd.
It seems to us that we should stop talking right now. It is better to explore these thoroughly selected templates and take a quick look at each of them…
Nutritia – healthy nutrition and dietology WordPress Theme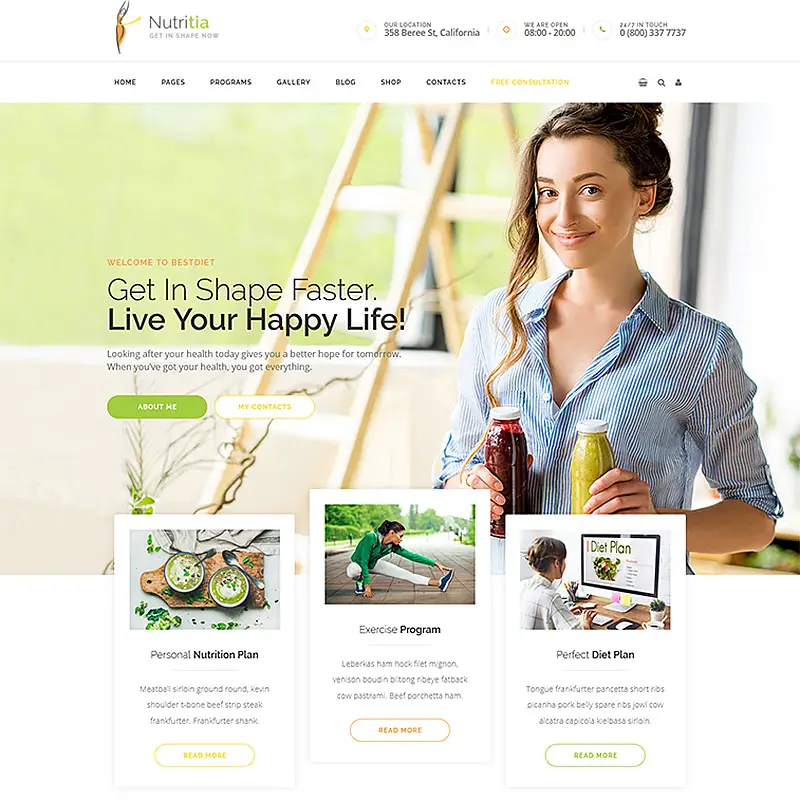 Agriculture WordPress Theme

Jardinier lite – Landscaping Services WordPress Theme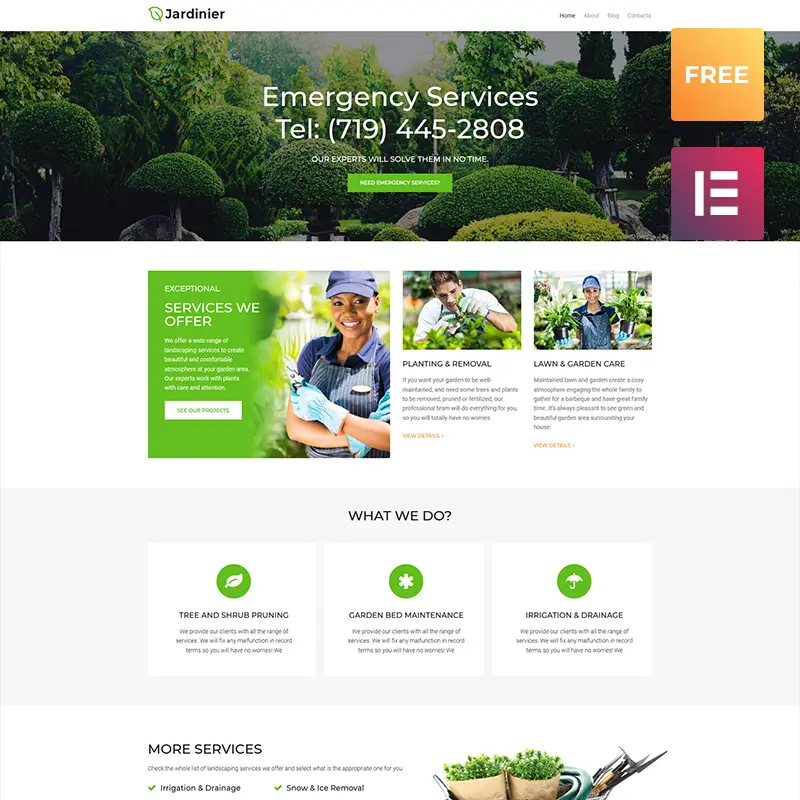 Alternative Energy Company WordPress Theme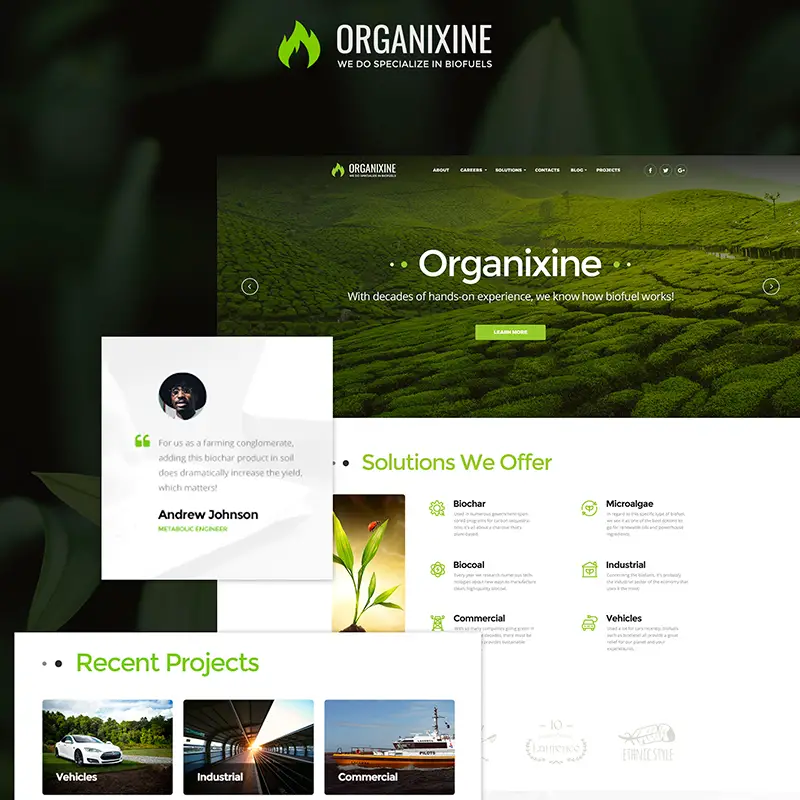 Farmer WordPress Theme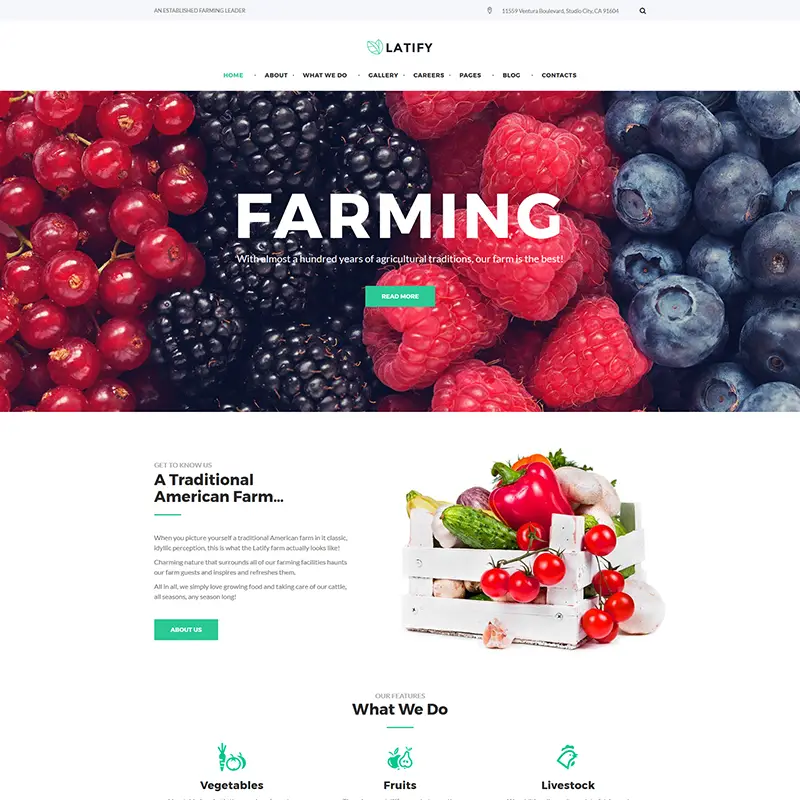 Epa Green Lite – Environmental Responsive WordPress Theme

Wine WordPress Theme

Wheattico – Crop Farm Responsive WordPress Theme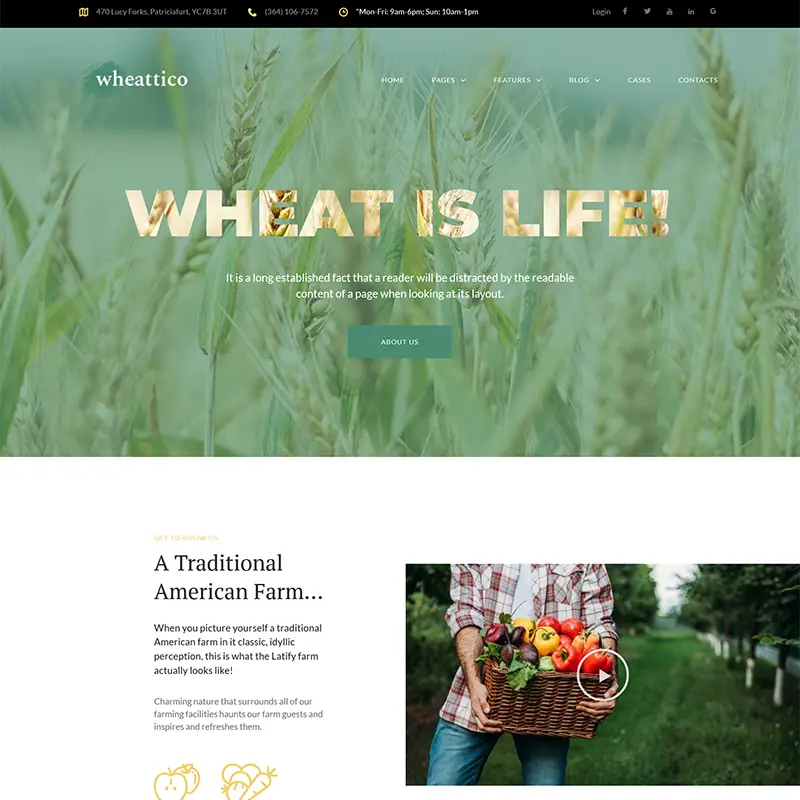 Agriculture Industry WordPress Theme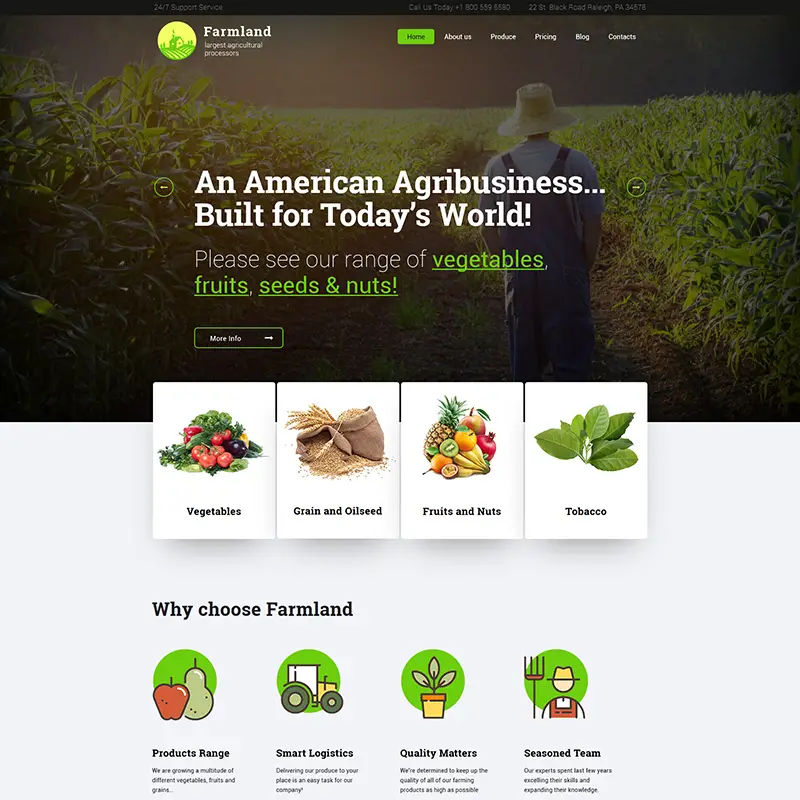 Monstroid 2 Lite – free WordPress theme WordPress Theme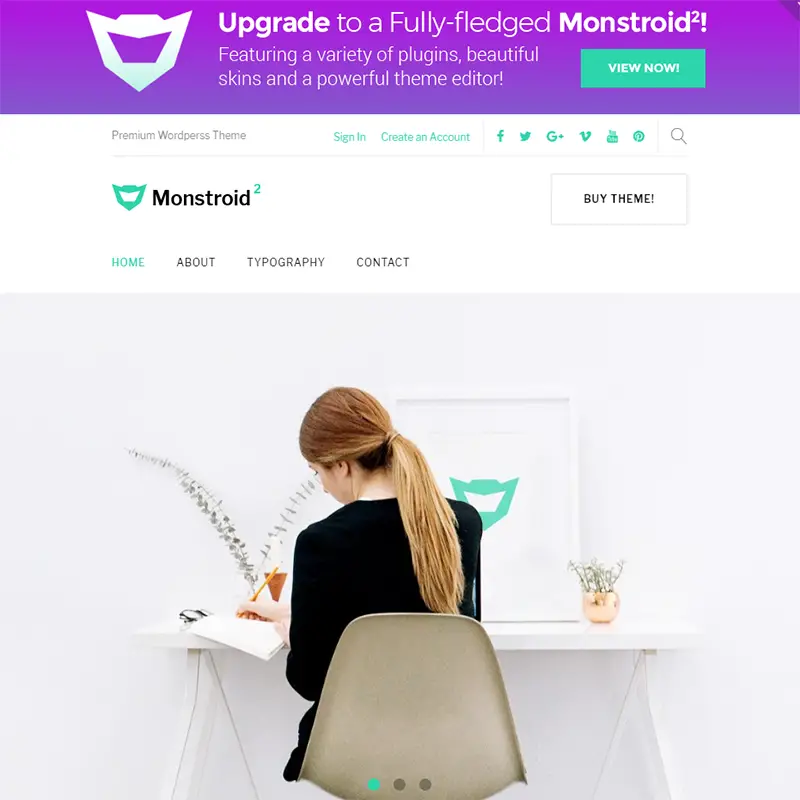 Strawberica – Vegan Farm Responsive WordPress Theme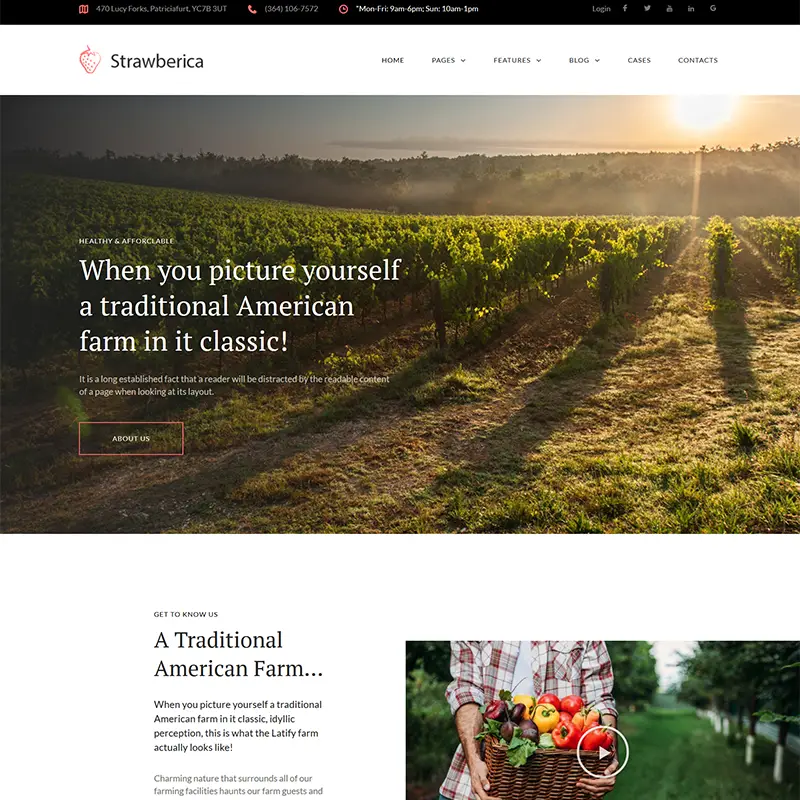 Plungarden – Village Farm Responsive Elementor WordPress Theme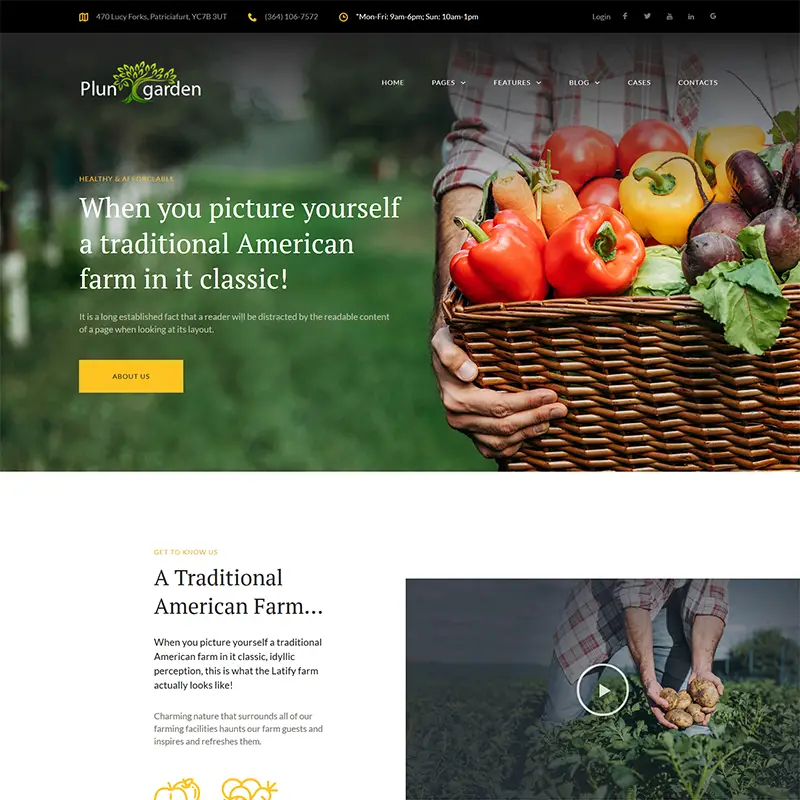 Agriculture WP Theme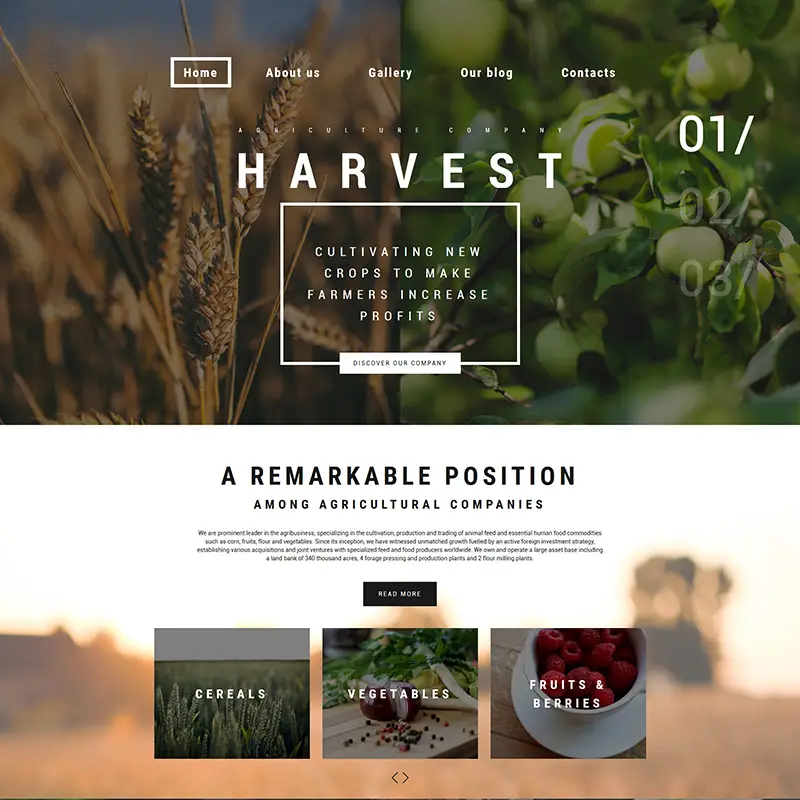 Fruttalini – Organic Fruit Farm Responsive WordPress Theme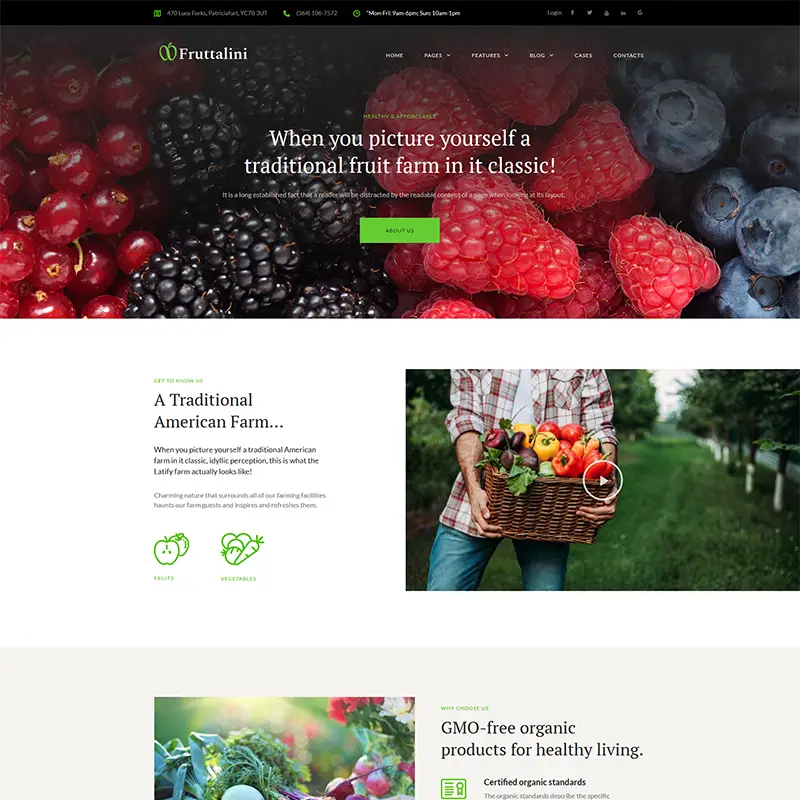 Farmelio – Farm Responsive WordPress Theme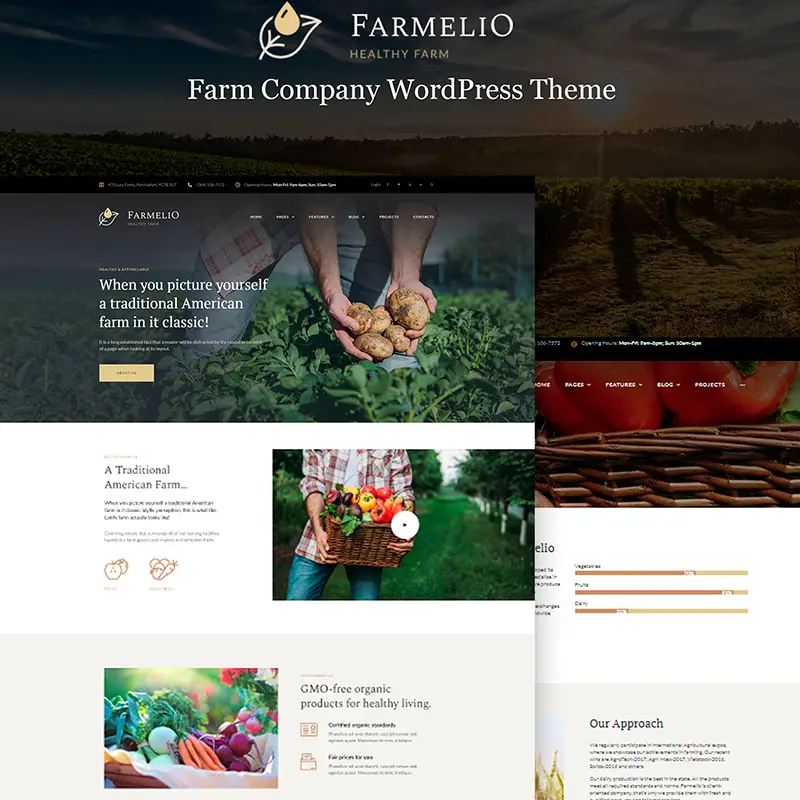 Farm Food WordPress Theme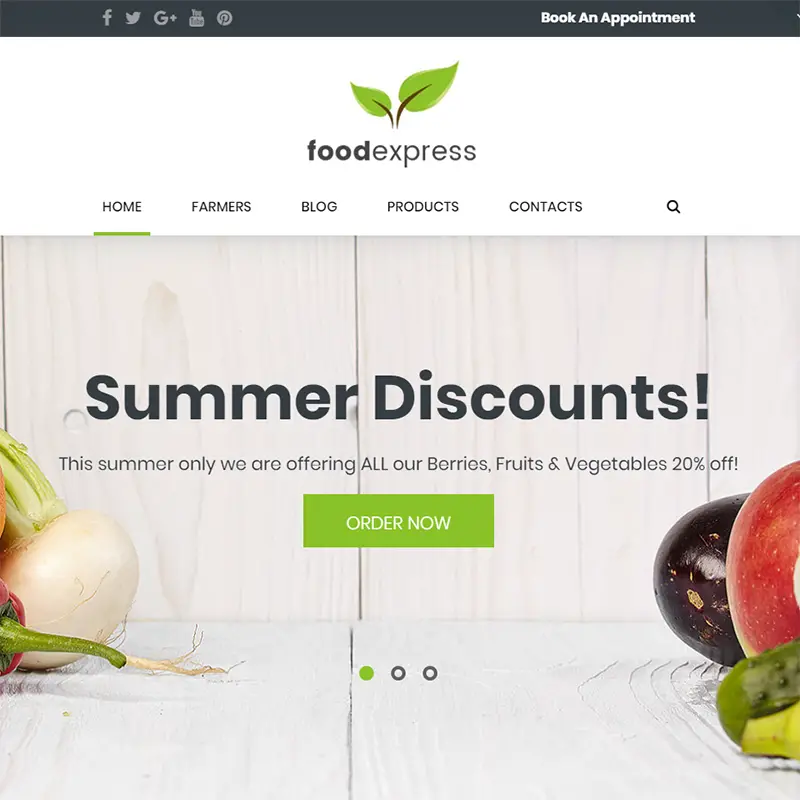 Farm WordPress Template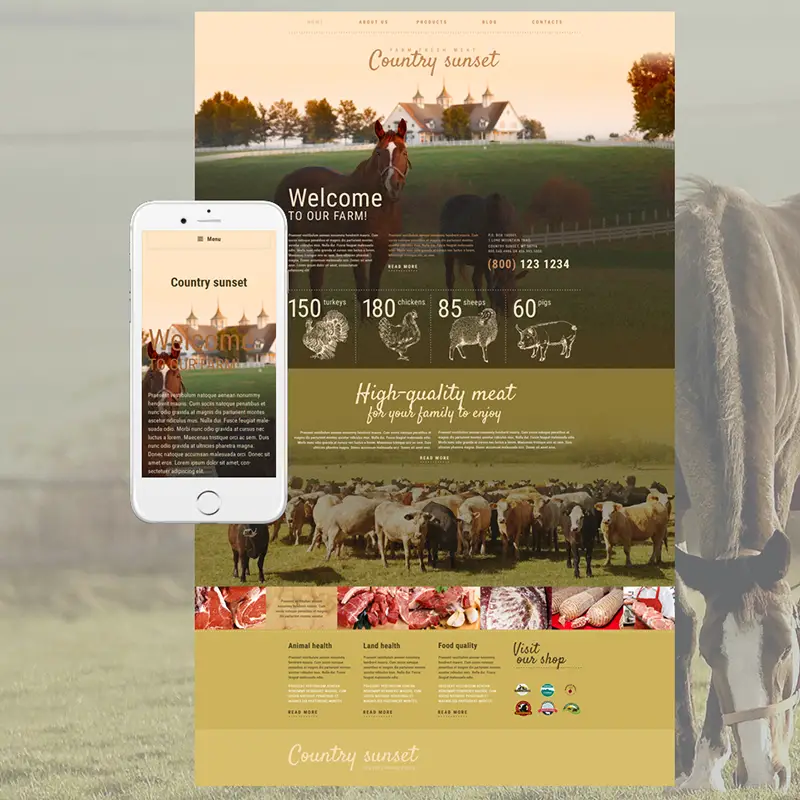 Farm WP Theme

Food And Beverages WordPress Theme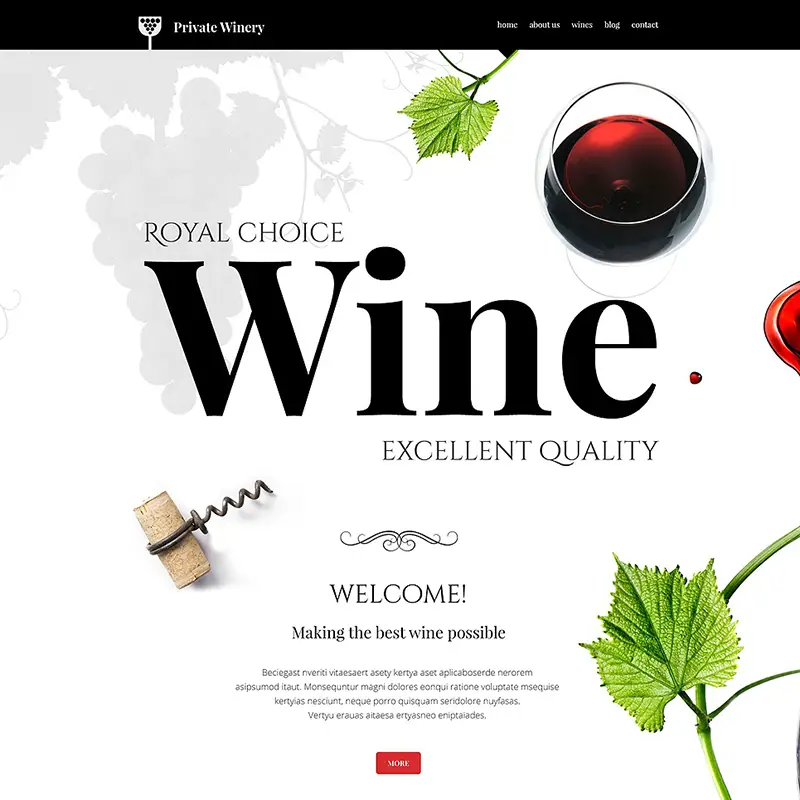 Agriculture WordPress Template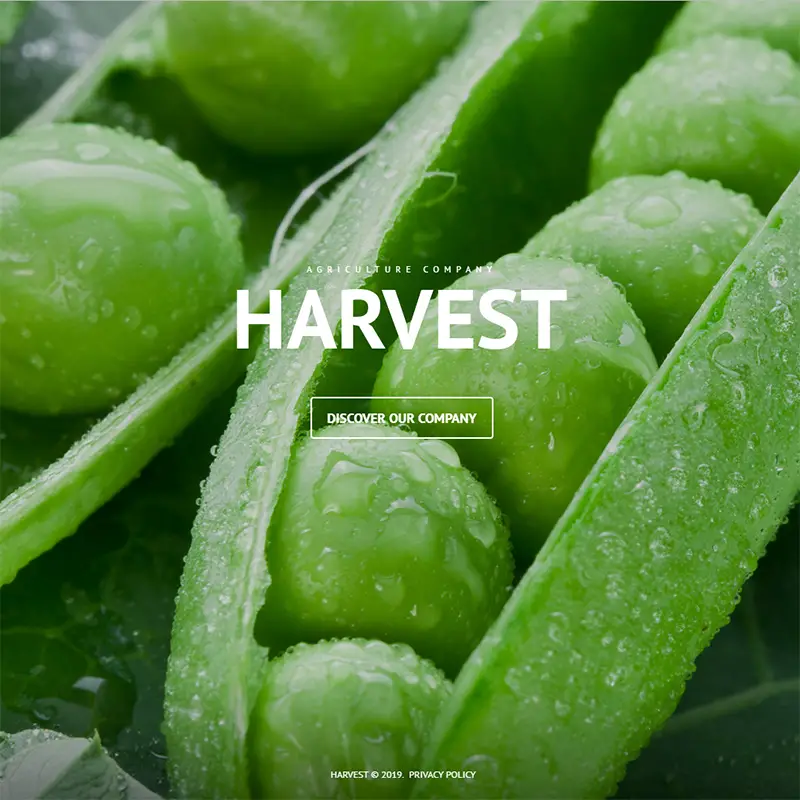 https://www.wpfreeware.com/new/wp-content/uploads/2019/05/53933-big.jpg
800
800
TemplateMonster
https://wpfreeware.com/new/wp-content/uploads/2017/07/cropped-wpfreeware.png
TemplateMonster
2019-05-20 12:51:12
2019-05-20 12:51:19
20 Agriculture WordPress themes