In modern days presentation made with PowerPoint is a really valuable and effective thing. It allows you to create attractive visual content to support your speech. Moreover, you can insert some diagrams and schedules to make presentation easy-to-understand for your audience. In the same way, you can play with structure and make presentation informative.
After all, it is the main purpose of any presentation – to be informative and support your speech. At least, I believe so.
Types of presentations
Financial reports, business plans, education courses, technical projects and so on. Each of them needs its design style to suit the theme and purpose of creation. Diagrams may be redundant in primary school, meanwhile, colorful design with cartoons can ruin your business presentation.
I also did such mistakes while developing a PowerPoint presentation. My presentations still were not that good due to many small things. And it took time until I found out how to make them better. It came to my mind, that I can make a post and share with you some PowerPoint design ideas that can improve your presentation.
Especially I can share my experience and support them with examples. You may think that my ideas are basic, but they still are valuable and it is wise to follow them.
A list of the Most Important PowerPoint Design Ideas
1. Use PowerPoint Templates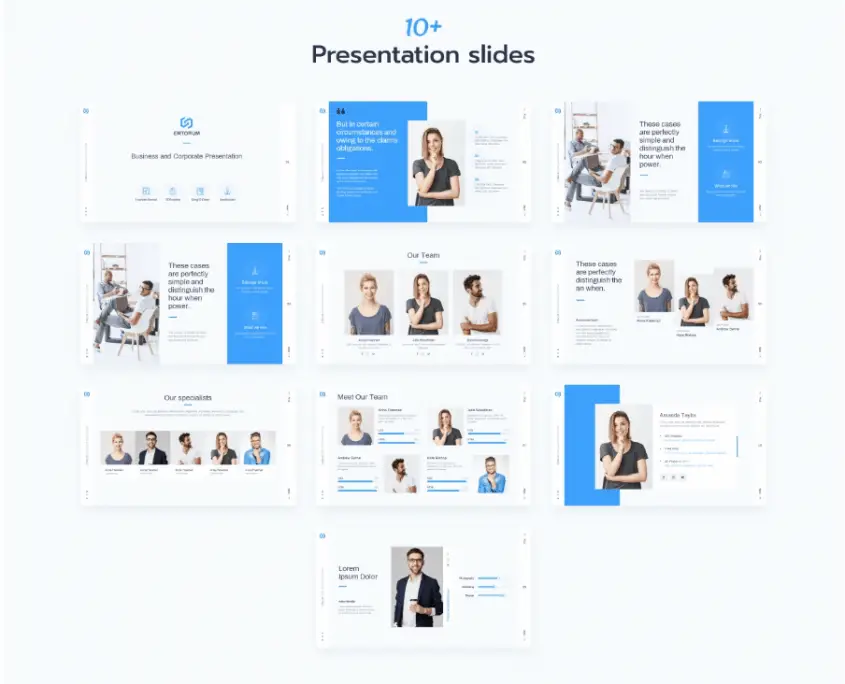 Details
It takes a lot of time to develop a
good PowerPoint presentation
. Besides, it will be nice if you have designer skills and some inspiration. PowerPoint presentation templates can solve this problem. In most cases, they are professionally developed and unique. And you can change them as you wish. It really can save your time and, in most cases, they cost a fair price. But if you want to develop your own and unique PowerPoint product, then you can check these templates to find new PowerPoint design ideas and solutions. Like a creative color scheme
here
.
2. Design Elements Have to Highlight Information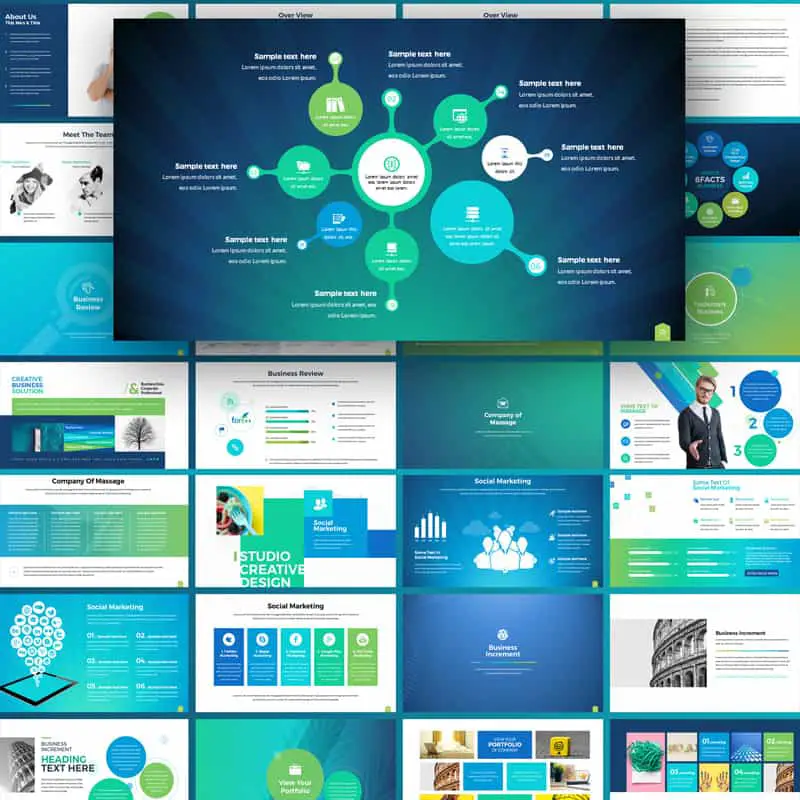 For some newbies, it looks like a great idea to fill a presentation with as much as possible visuals, graphics, and diagrams. And sometimes the presentation theme or audience requires such an attitude. But even if you have a lot of design elements there must be a few clean parts. Do not fill your slides with redundant elements. If you have to show many visuals, then simply create more slides. Or compile elements in the most compact way.
This template
will be a great example of a compact insert of elements.
3. Know Your Audience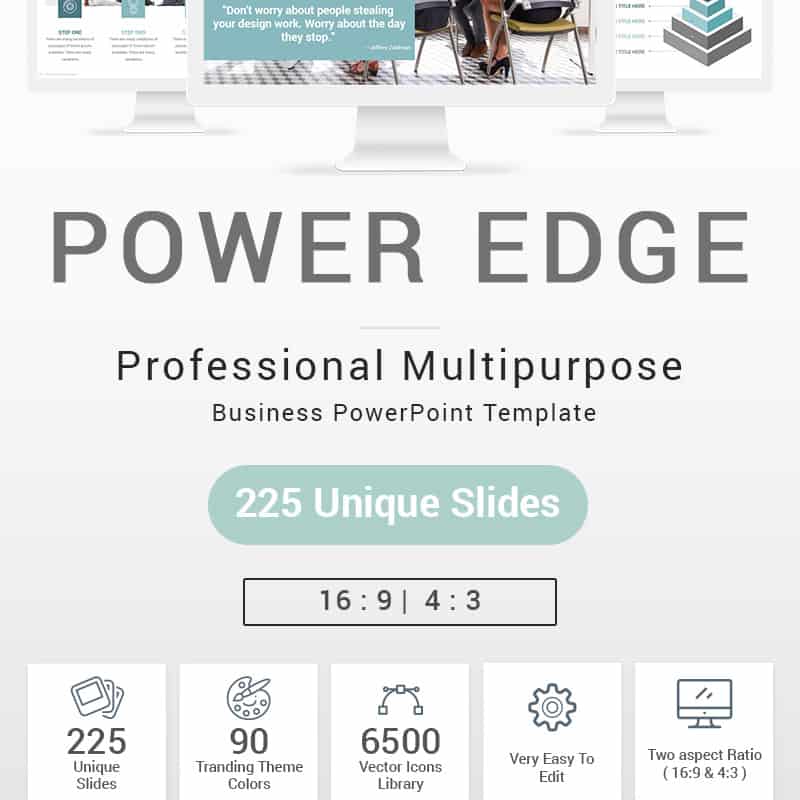 For example, if you need something for a financial report or business plan then it will be wise to use something corporative and strict. Like
this example
. Your audience is the main reason why you create a presentation and this is why your presentation design must come up to audiences' expectations. I doubt that your financial director will appreciate colorful presentations with cartoons instead of numbers. But if you work in Pixar than it is cool.
4. Sometimes it is Good to be Modest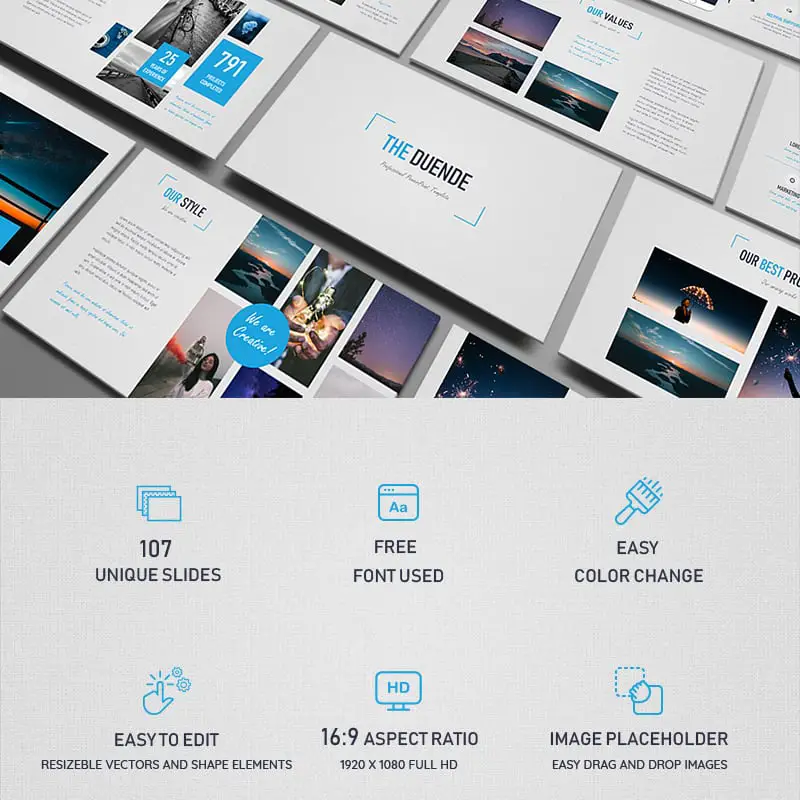 As I mentioned previously it is a bad idea to fill your presentation with redundant elements. And you should consider is it really necessary to include them. For example, in my first presentations, I included a lot of text. At that time I thought it is a great idea. But it looked like subtitles for my speech and did not affect the audience. Moreover, since I knew the topic I wasn't using them either. At that point, I could decorate my presentation with the
minimalistic approach
, add less text and few images.
5. Bright and Eye-catchy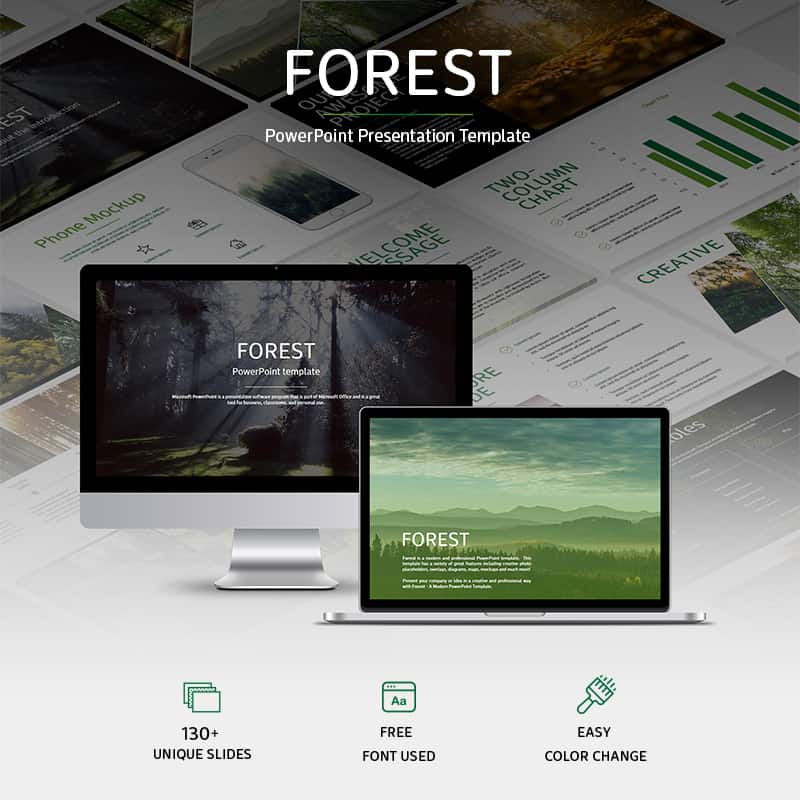 The presentation as any visual product has to impress your audience to get more attention. And sometimes bright PowerPoint presentation allows you to highlight yourself. For example, if you check out
this presentation
you will find many contrast images that attract the audience. But, pay attention that not all of the included images and elements are bright. After all, eye-catchy and bright images must highlight your presentation and not to make it simply extremely bright.
6. Background is Important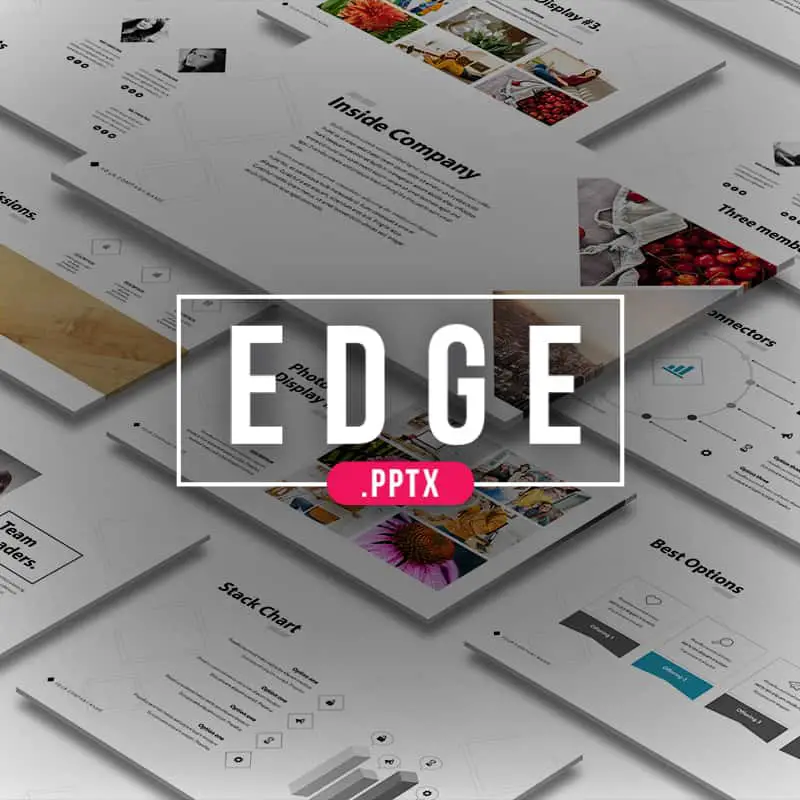 For some it is obvious, but some of us do not pay attention to such elements as a background. However, a background can change a lot. Just take a look at the
Edge PowerPoint
product page. This product comes in white and black background styles. And you can see how the white background allows you to highlight information. And how black background makes the presentation more elegant and stylish.
7. Visualize Your Numbers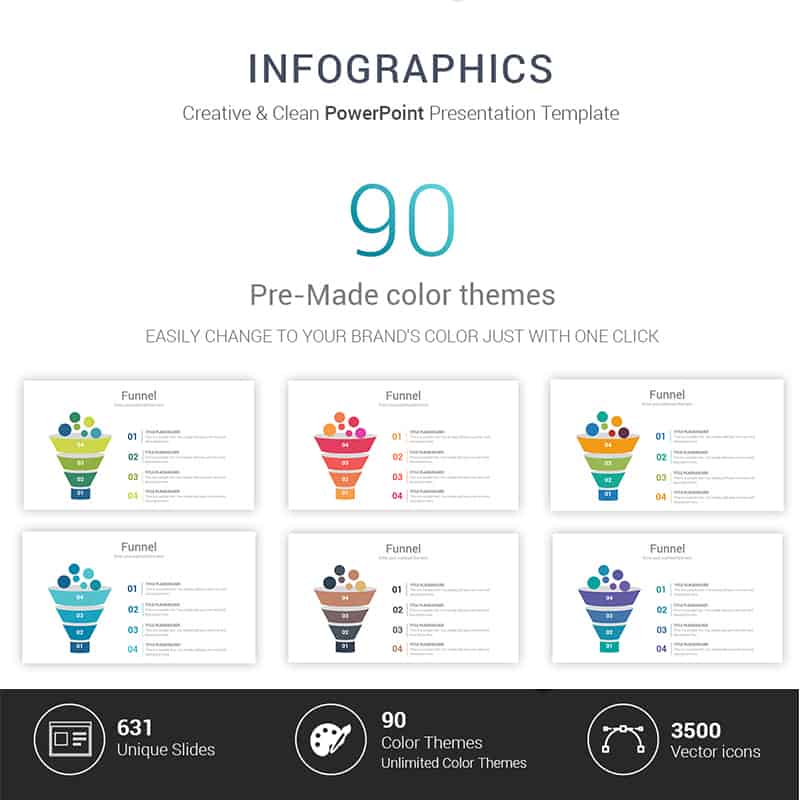 When you work with a big amount of data or numbers than you have to work on its presentation. If you put together numbers in one huge mess it will be hard for the audience to read and understand your presentation. This is why it will be a great idea to use infographics. Sometimes, especially in statistics, you can create a presentation made only with
diagrams and infographics
. As I told you in the second topic it all depends on your audience. If your audience wants to hear numbers – give them numbers.
8. Black and White Images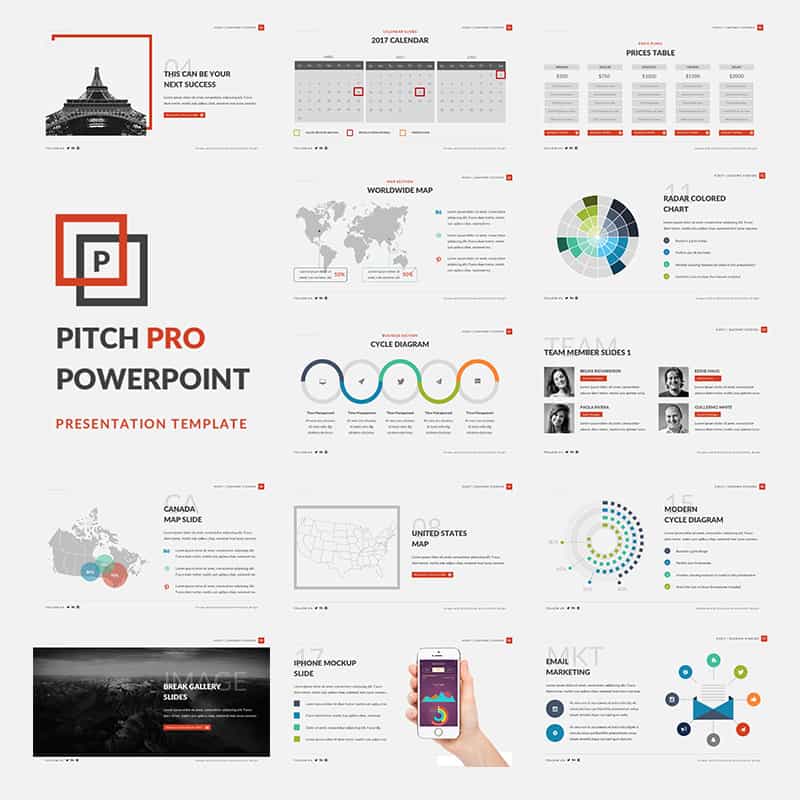 There always was some charm in black and white photos. Depending on the presentation, the may look vintage, stylish or both. And if you want to decorate your website then you may consider using such images. This tip is a great way to make your presentation more elegant. Black and white style is also more neutral than colorful images. And most importantly it is multipurpose. You can see it yourself in the
Pitch Pro
presentation template.
9. Even Financial Presentation can be Creative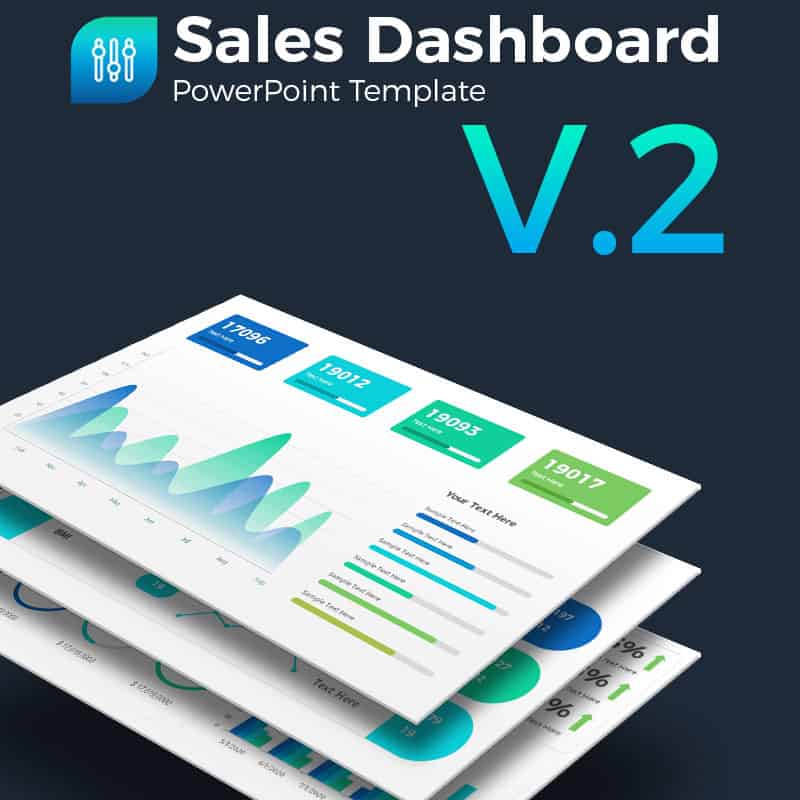 Creativity leads us to the original view. And the eye-catchy design is always good. So even if you work with charts and diagrams filled with numbers it is still possible to make everything colorful and attractive. Just keep in mind, that you will need more than a few colors to make your diagram colorful and informative. And if you need an example you can click
here
.
10. The More Icons You have, the Better Presentation you Create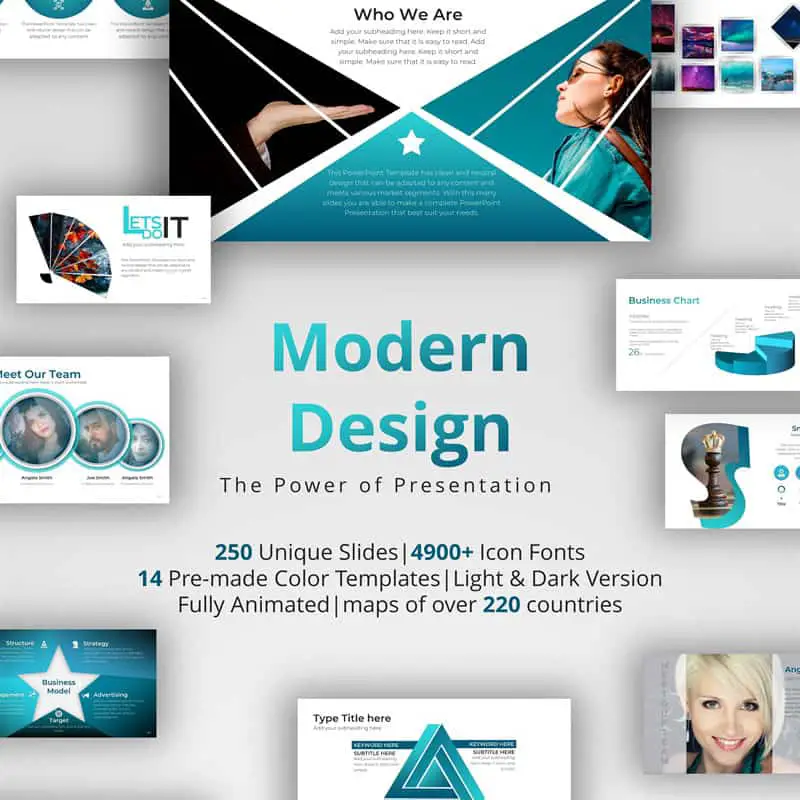 Icons are small design elements. But they can be a great addition to your presentation design. You can even make a combination of icons or highlight specific topics. And if you often create PowerPoint presentations than I advise you to make a collection of icons. You can find them online and there tons of them. Good presentation templates always have an icon. Some have even more than
4900 icons
.
11. Calendar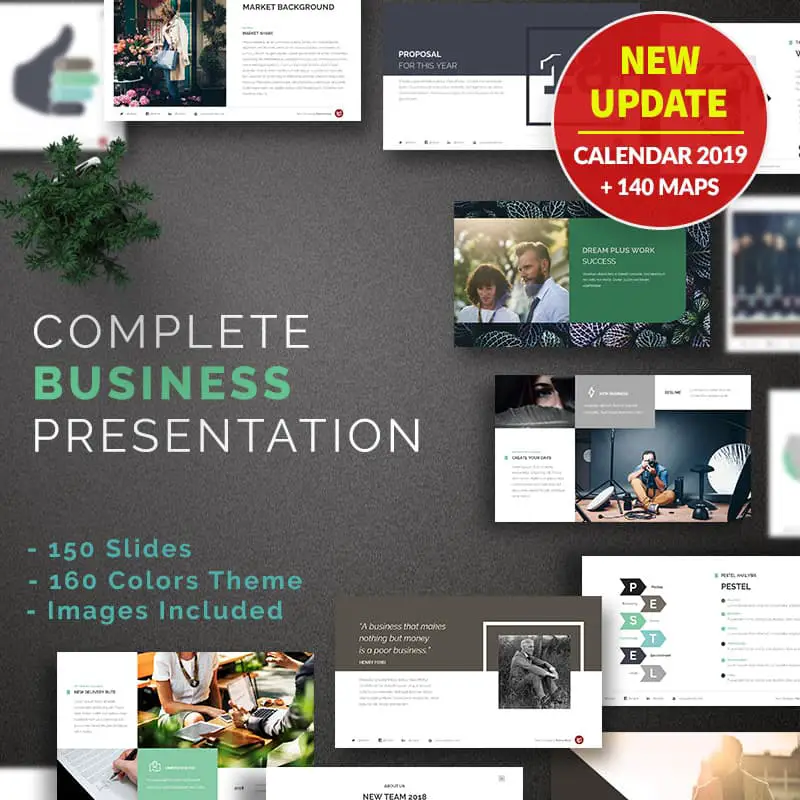 I am already tired to remind every that audience hate dates. They do not like to read and memorize them. This is why I recommend you to highlight dates, and calendar icons will be in a great aid here. If you need to announce the date of the upcoming even – use calendar date. It may look like a simple idea, but it is really useful. And good presentation developers know about this idea. Like
Complete Business
developers.
12. Make A Collection Of Slides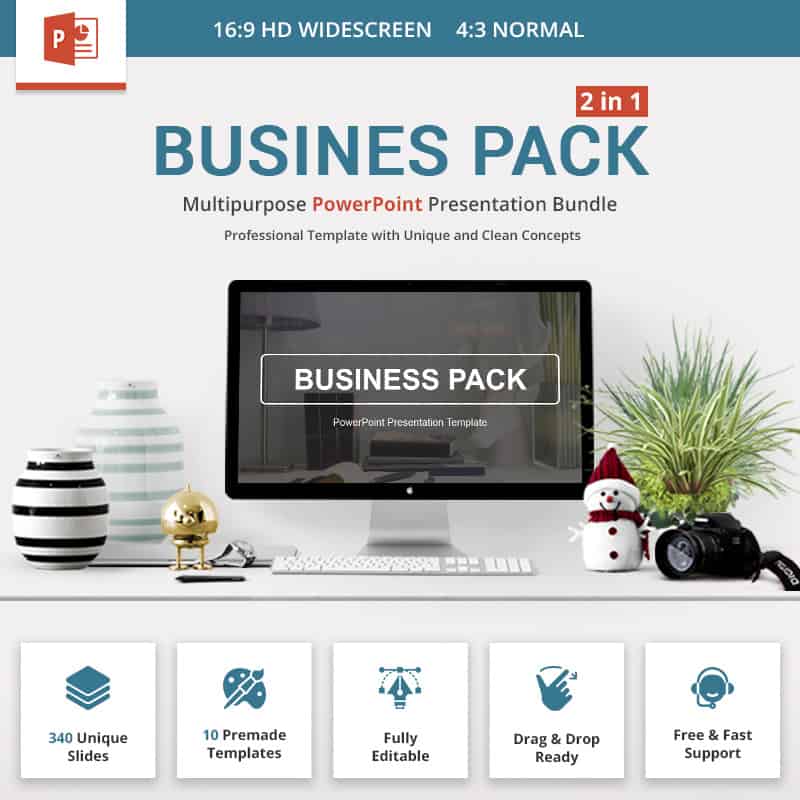 This PowerPoint idea sounds like this: the more slide templates you have the better it is for you. Titles, diagrams or slides with the specific background may be useful once more. And instead of the redevelopment of a whole slide, you can simply use the pre-developed product one more time. You can gather such a collection yourself or purchase a
ready-made pack
.
13. Collect Specific Presentations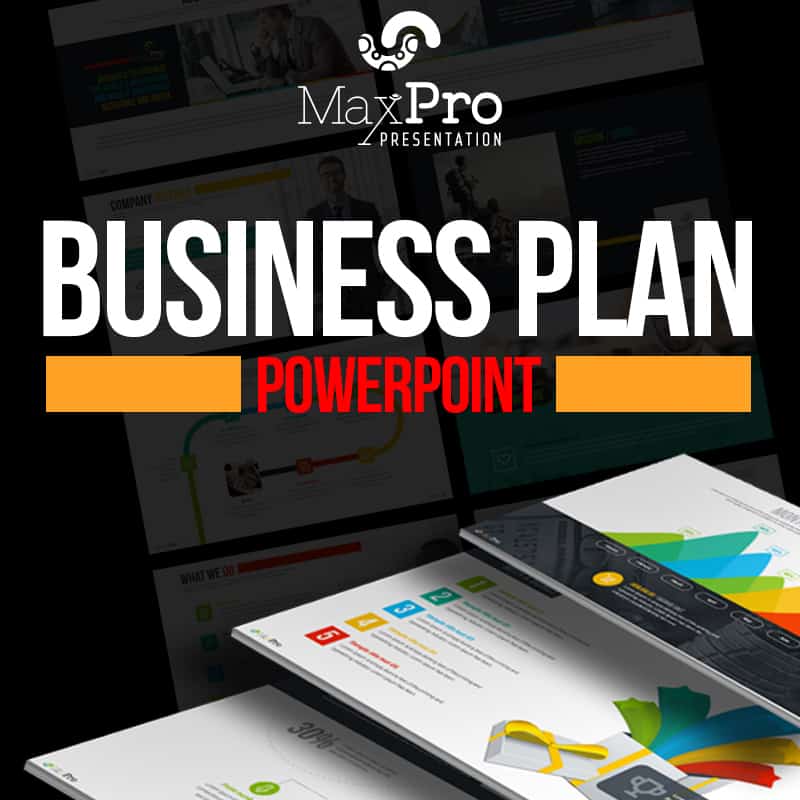 It is always good to have a multipurpose presentation template. But if you have an important event coming it may be wise to create a presentation specifically for this occasion. For example, a
business plan
. Images, graphics, related to some specific thematic are more informative and do not distract the audience from your presentation. And you can use it over and over again to match a specific theme.
14. Keep Practice
The more presentations you create the more skills you have. And that means you can make better products. Especially if you learn new PowerPoint tools. After some time you will be able to create high-quality presentations with many creative elements. Images, diagrams, schemes, backgrounds and other design elements can add more things to your presentation. As an example, you can check the
Business Infographic Presentation
PowerPoint template. It has a combination of corporative style, colorful design and includes a lot of infographics for data presentation.
15. 3D images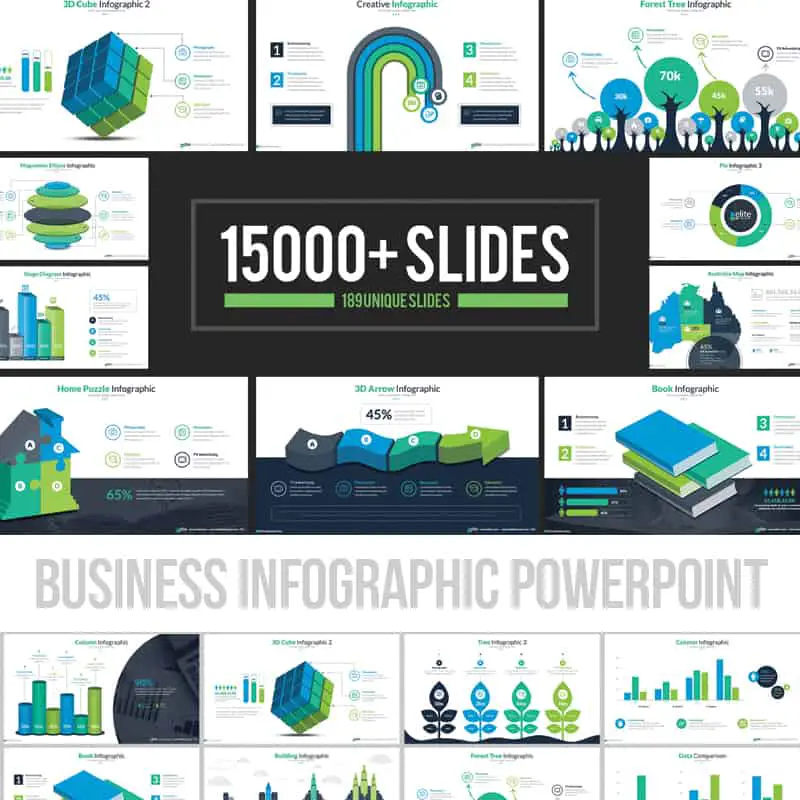 Another thing from my personal opinion is that people like 3D images. And I recommend you to use them in your presentations. Of course, if you search for 3D images online it may be a good idea to customize images according to your theme. However, do not include too many images or you can simply distract the audience to form your presentation, text or infographics. If you want to see how presentations with 3D images look like, then follow this
link
.
Conclusion
I like PowerPoint for its customization features and tools. And I hope that a list of my PowerPoint design ideas can help you avoid my mistakes and improve your presentations. And if you have some additional ideas then leave a comment and exchange your thoughts. After all, creativity is one of the most important designer skills. And we have to learn from each other.
https://www.wpfreeware.com/new/wp-content/uploads/2019/11/76864-big.jpg
800
800
TemplateMonster
https://www.wpfreeware.com/new/wp-content/uploads/2017/07/cropped-wpfreeware.png
TemplateMonster
2019-11-11 11:33:38
2019-11-11 11:33:42
Need a List of PowerPoint Ideas to Improve Your Presentation?